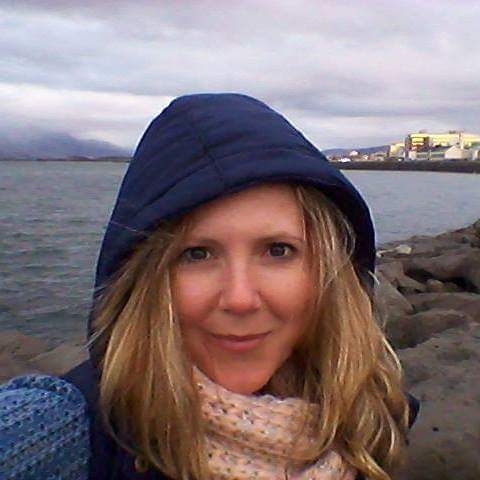 Philosophy
Everyone has the right to learn, develop, and move their body in a way that bring them joy and peace.
Biography
Laura Graham is an educator, practitioner, and academic with over twenty years' experience across a breadth of contexts and with a focus on designing and delivering effective and engaging programmes.  She holds a range of qualifications in teaching, developing educators, and in sport, including an BSc (Hons) in Sport Medicine, an MSc in Adult Education, a PhD in how sport coaches develop their philosophies, sportscotland's Sport Educator award, Yoga Teacher Training, UKCC Level 2 Rowing, CELTA (teaching English), and a number of other sport and physical activity coaching awards.
Dr Graham's educational portfolio includes experience in developing and implementing programmes for learners with additional support needs, culturally diverse groups and those with English as a second language.  Her background ensures she has in-depth knowledge across several disciplines including pedagogy, gender in sport, and coaching practice, and her interest in inclusivity underpins her passion for delivering effective, empowering education programmes.
Dr Graham has been involved with sport and physical activity for many years but now focuses her personal participation on yoga and rowing.  She rows in the World Masters most years and enjoys coaching the Learn to Row programmes at her local club.
Get in touch
To get in touch, use the button to the right or go to the Contact Me tab