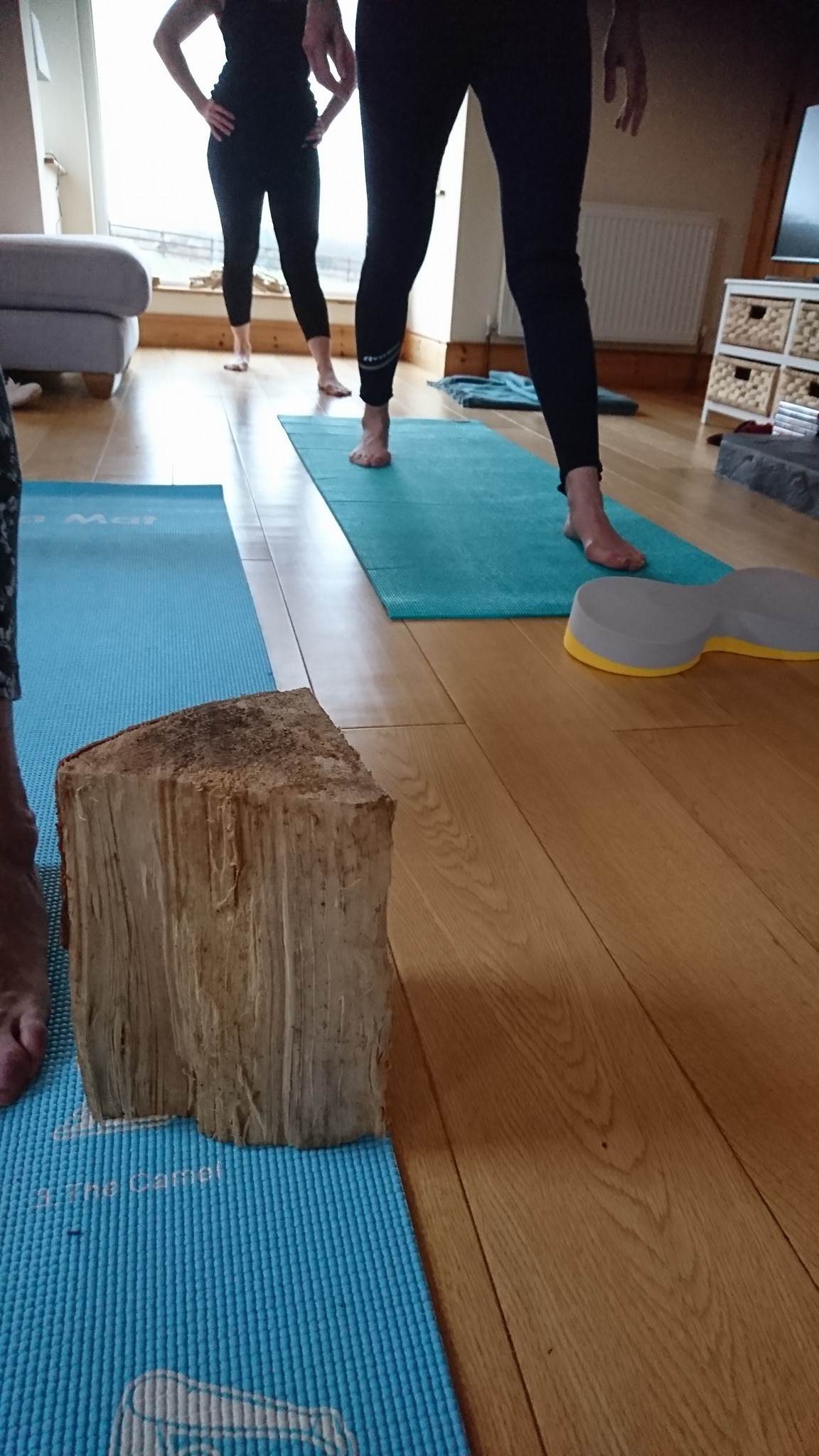 Revive Yoga
At Revive Yoga, the focus is on helping you find a way of moving which brings joy and peace to your body and mind.  Everyone has the right to enjoy the feeling yoga can bring and you will be encouraged to work at a level which is right for you in that moment.  Beginners are more than welcome and you will be given help and support in the basic postures, with modifications where necessary.  For those who are a little more experienced, there are usually progressions available for poses and you will be encouraged to develop your practice to find new depths.
Mats and blankets are available in the studio or you are of course most welcome to bring your own equipment.  The class sizes tend to be smaller than those at leisure centres which means you receive individual adjustments and help with the poses to ensure you are getting the most from every session.
I very much hope to see you on the mat soon!
Location
Yoga classes take place in the beautiful Hamilton Pilates Studio, close to Hamilton Central Station.  The studio is serene, fresh, and welcoming and is a very soothing space in which to practise.  To find Hamilton Pilates Studio, head for Burnside Lane and enter the car park through the second set of iron gates on the right.  Hamilton Pilates is the second red door below the Kemp Home Improvements sign and is clearly marked.
Hamilton Pilates Studio
Unit 2 Buchanan House
3 Burnside Lane
Hamilton
South Lanarkshire
ML3 6QP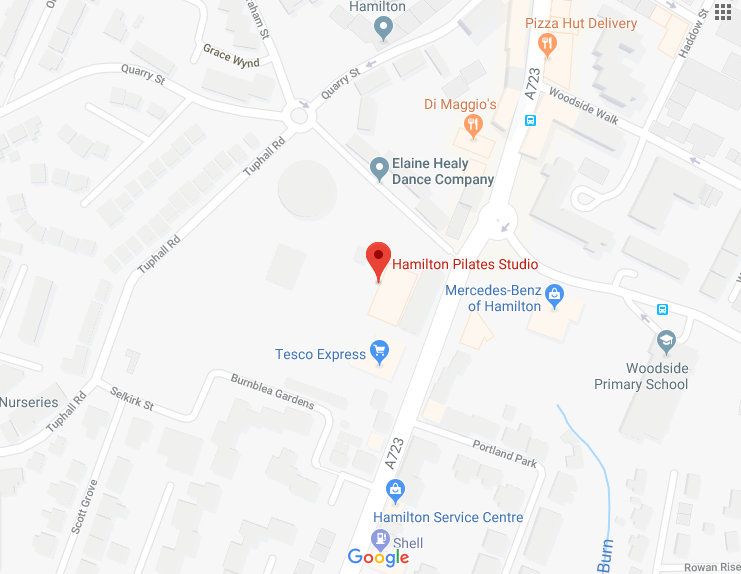 Next Steps...
For more information on yoga classes, get in touch!